On August 20th, Mid-Atlantic B Corp, Mission Partners, brought together their Managing Director, Jessica Hassanzadeh, their Chief Operating Officer, Bridget Pooley, and B Local Mid Atlantic Chair and Council Fire CEO, George Chmael to facilitate a group discussion on how to harness business as a force for good by centering purpose, people, profit, and planet.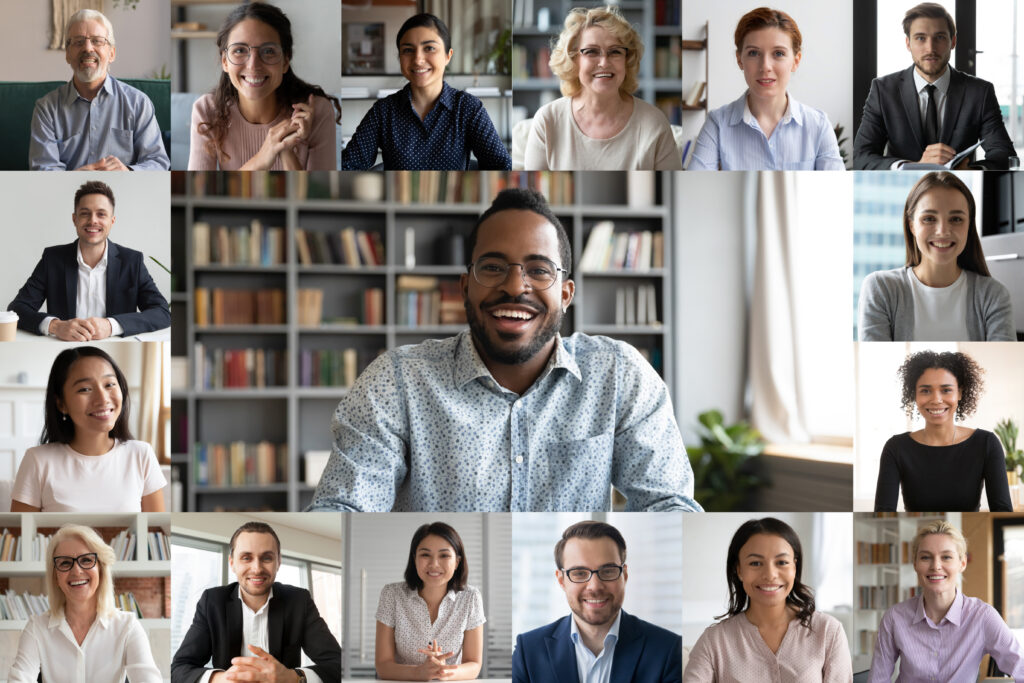 A few key takeaways from this rich conversation include:
Lead with your values. Assess the intersection of what you love, what you're good at, what the world needs, and what you can get paid to do to identify your individual and company core values.
When you deeply understand your social, environmental, and economic impact and begin measuring your impact, you can focus and strengthen your ability to drive intentional, purpose-driven outcomes.
In order to solve both historical problems (systemic racism) and new problems (the global pandemic), we need to reset capitalism and shift toward a shared wealth mindset.
The original purpose of corporations was to serve people, and we need to become people-centered again.
You don't have to compromise profit. Often, centering purpose can pay off even greater in the long run.
Resources Shared: